You're invited to join the
TRUSTED HEALTH CLUB!
Join like-minded people who receive our best discounts, new resources, and natural-living health tips every week. Enter your email to join the Trusted Health Club now!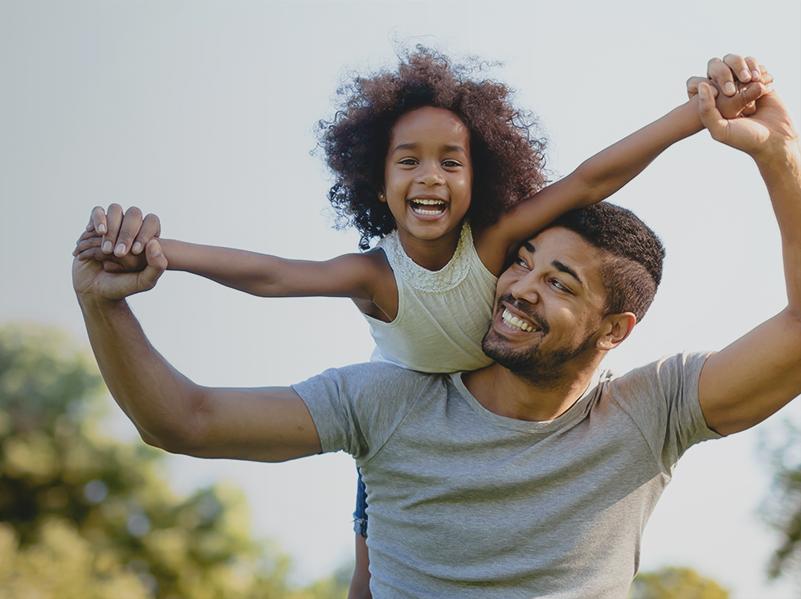 The Health Revolution Starts Here

Over 20 years ago I made the decision to stop adding to the polluting and weakening of our bodies through harmful chemicals found in so many oral, skin care, and personal care products. 
Our purpose at Trusted Health Products is to advance chemical-free, totally good for you products, so that you can experience optimal health like never before.
What you put in your mouth and on your skin matters and we'll always be committed to making the safest, healthiest, and most effective products possible.
Even though we are just a family business, we're committed to a big purpose: your enduring health! 
So here's to you and welcome to the family!
Now that you have become a member of the Trusted Health Club, you will receive all of Trusted Health Product's latest oral health, skin health, and general health news, studies, and tips so you can thrive! 
This is a welcomed and much needed product. I wanted to thank you for such a wonderful product in OraMD. You have provided a healthy alternative for me to dispense to my patients. They love it and so do I. Not one patient that has tried it doesn't use it and like it but when they return give it astounding 'I love it.' As we know that is half the battle in oral health care... getting patients to use the product. With the positive research, great compliance, taste and healthy alternative to unhealthy, abrasive, toxic, over-the-counter dentifrices - this is a welcomed and much needed product. Thanks again!
Dr. Nina Foley -
Franklin, TN
OraMD is 100% natural and the real benefit to patients is that it not only kills bacteria, but can replace toothpaste, mouthwash, and even breath fresheners. As a leading authority on dental wellness, I highly recommend OraMD. I can assure you, that if you use this natural product and follow the oral hygiene program in my book, you'll see significant improvements in your oral health. OraMD is the only oral care product I endorse.
Dr. Tom McGuire, DDS -
Best selling author and world's leading authority on preventative dentistry
The first time I used the body moisturizer was right after I got out of the shower. The directions say to lightly and gently spread over the entire body from the neck down. Do not rub in and apply at least once a day or more as needed. I spritzed some right on my shoulders and hips! I loved the way I smelled and how fast the spray absorbed into my body. I didn't know what to expect. One word for you: incredible. I absolutely love the way my skins feels and looks. I felt as if I was erasing years from my body! The best part about using this was that I don't need a lot so a bottle will last me awhile! You just can't beat that, a great product and budget friendly. I am in love!
Lorren Pallone Summerville -
South Carolina
As a woman in my late thirties, I have been using facial skin care products for 25+ years. As Mrs. U.S. of A Globe 2005 and Mrs. Kentucky 2009 I was frustrated with other skin products. I wanted my skin the best it could possibly be, but ofter battles dryness, breakouts, hyperpigmentation, etc. Since using Earth and Elm, everything has changed for the better! When I wear make-up it now glides and blends over my skin instead of sitting on top of my skin like a mask. In fact, my skin looks so much better with Earth and Elm that I don't wear as much make-up and often go without make-up entirely. I only use 1 skincare product, Earth and Elm.
Christy Stucker -
Mrs. U.S. of A Globe 2005, Mrs. Kentucky 2009